Spotlight on Ramon Orosco
Stromberg Allen has been fortunate to have Ramon Orosco, our Plant Manager, as an employee for over 24 years. His commitment to hard work and mastering new challenges have contributed to our corporate reputation for transparency, integrity and reliability.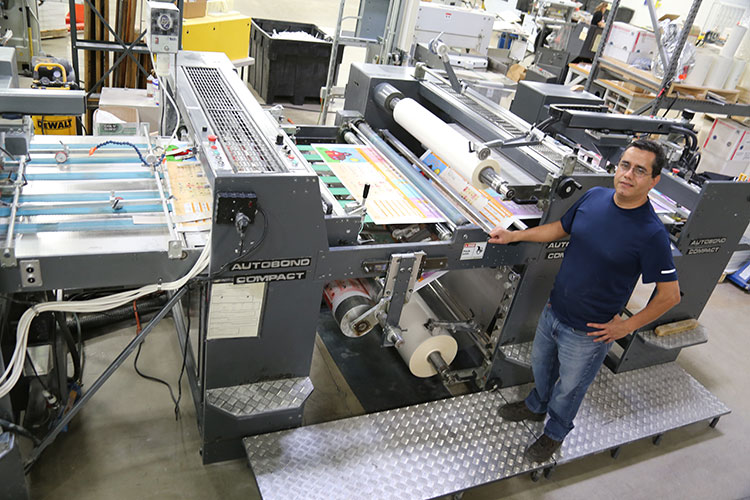 As the company expanded and purchased new equipment, including state-of-the-art collators, Ramon learned and operated all of it. He is indispensable on the plant floor, with a deep knowledge of operations. When asked about his rise in the company over the years, Ramon will simply say is "Well, I always like to learn something new." Ramon became an American citizen in 2004 and lives with his two children, Diego and Valeria, in the Chicago suburbs.
As a family business, Stromberg Allen is proud of our track record of hiring employees who have grown and prospered with the company, creating a unique sense of trust and expertise. It makes it easier to deliver on our company philosophy of "Customer First" – serving our customers with innovation, integrity and high-quality work.